If you can dream it, we can make it happen.
Whether you are planning a wedding for 100 at our Delaware Bay-side facility, a gala for 500 at another venue, or an intimate dinner in your own home, Greater Good Events can meet your needs.  We can conceive, plan, and execute events of all sizes and types – cocktail parties, engagement parties, clam bakes, weddings, birthday parties, upscale picnics, down-home suppers. We listen to you and get to know you.  We craft menus that reflect your tastes and honor your traditions and cultures. And together we host personal, one-of-a-kind celebrations and events that graciously welcome guests, mark important life events, and create lasting memories.
Food
We take the best of the region and bounty of the season to offer one-of-a-kind menus that make your events shine.  Unlike most caterers, who have sales reps that interact with clients, we offer our clients the unique opportunity to meet and work with the person who will plan and prepare your food. Head Chef Dom Pandolfino will help you create a seasonal menu that reflects your tastes and culinary traditions and compliments your event's venue and style.  He can also help you accommodate the needs of guests with dietary restrictions and allergies.  From a cocktail party to a clam bake to a five-course tasting menu, our culinary team can handle it all.
Beverage
Just as we work closely with each client to make sure the food on your plates is delicious and perfect for your event, we also collaborate with you to make sure every glass that is raised is perfect too. We will work with you to design a beverage service that pairs perfectly with your menu, style, and budget. From champagne walls to beer tasting tables, if you dream it, we can make it happen!
Service
From your first call to our office to the last call of the night, our team will treat you and your guests to exceptional service.  Our chef and event managers will walk you through tastings, timelines, and details. We'll make sure every detail is considered in advance of your big day, so you can celebrate and enjoy your event without worry. And when you celebrate, our servers and bartenders will treat you and your guests to warm and professional service.
Our Greater Good Events staff is here to help.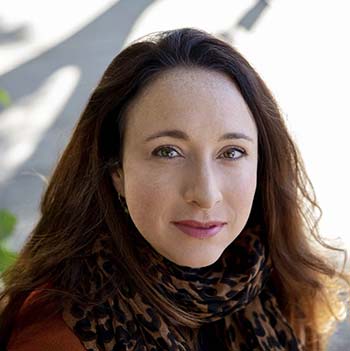 MEG GARDNER
Director of Catering Operations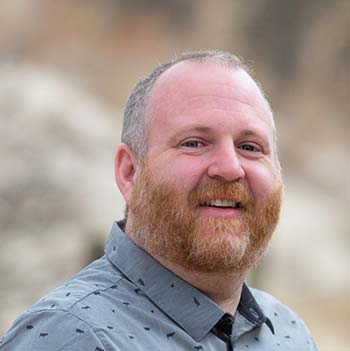 DOM PANDOLFINO
Executive Chef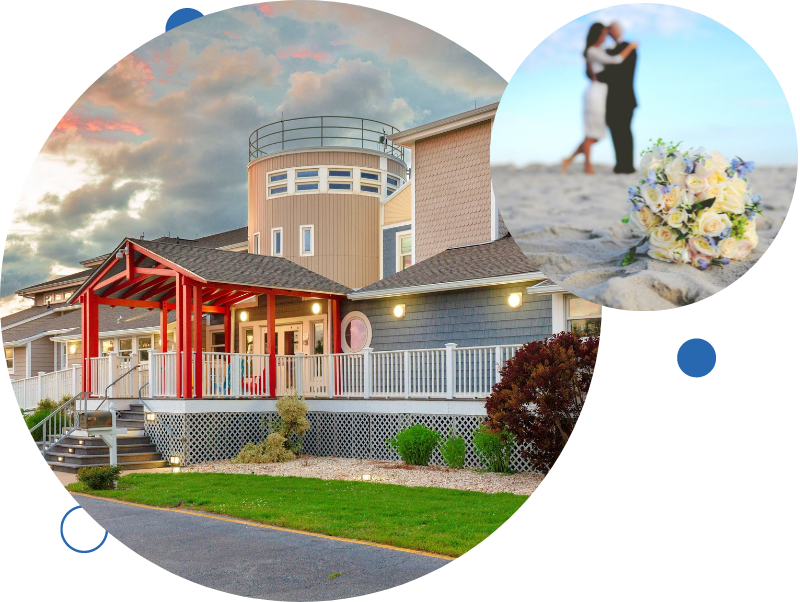 Let's create something beautiful together.