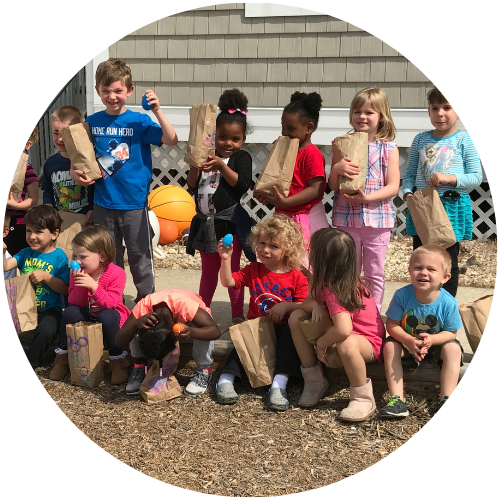 Donate
Become a sponsor or a partner. Donors who make a gift of at least $10,000 with a pledge of making the same gift in each of the next two years are considered Founding Members of the Beacon Society.
Sponsor
Sponsors are critical to the success of Children's Beach House events. Sponsors receive tickets to the events, public recognition, and the joy of knowing they are significantly and publicly supporting important work.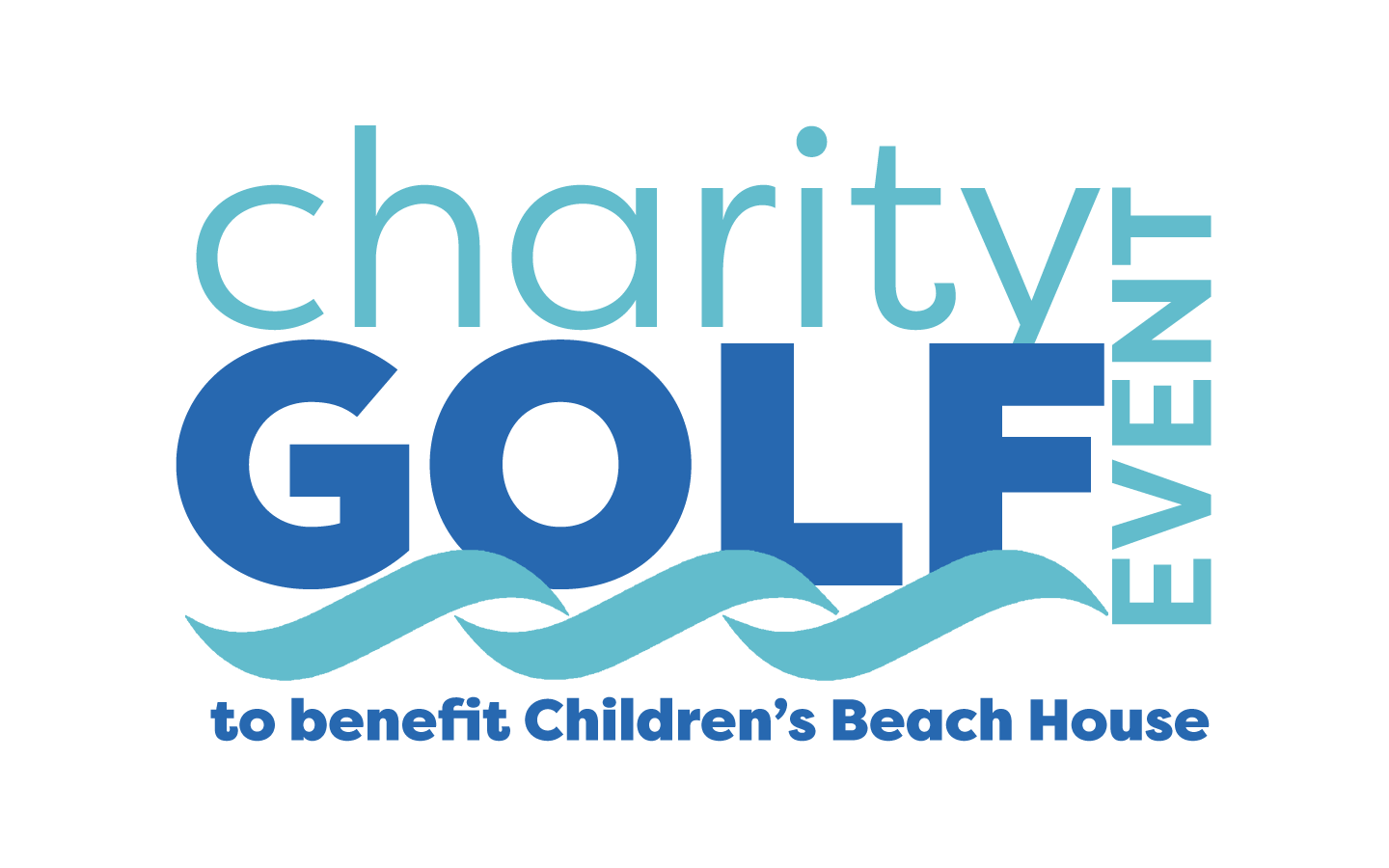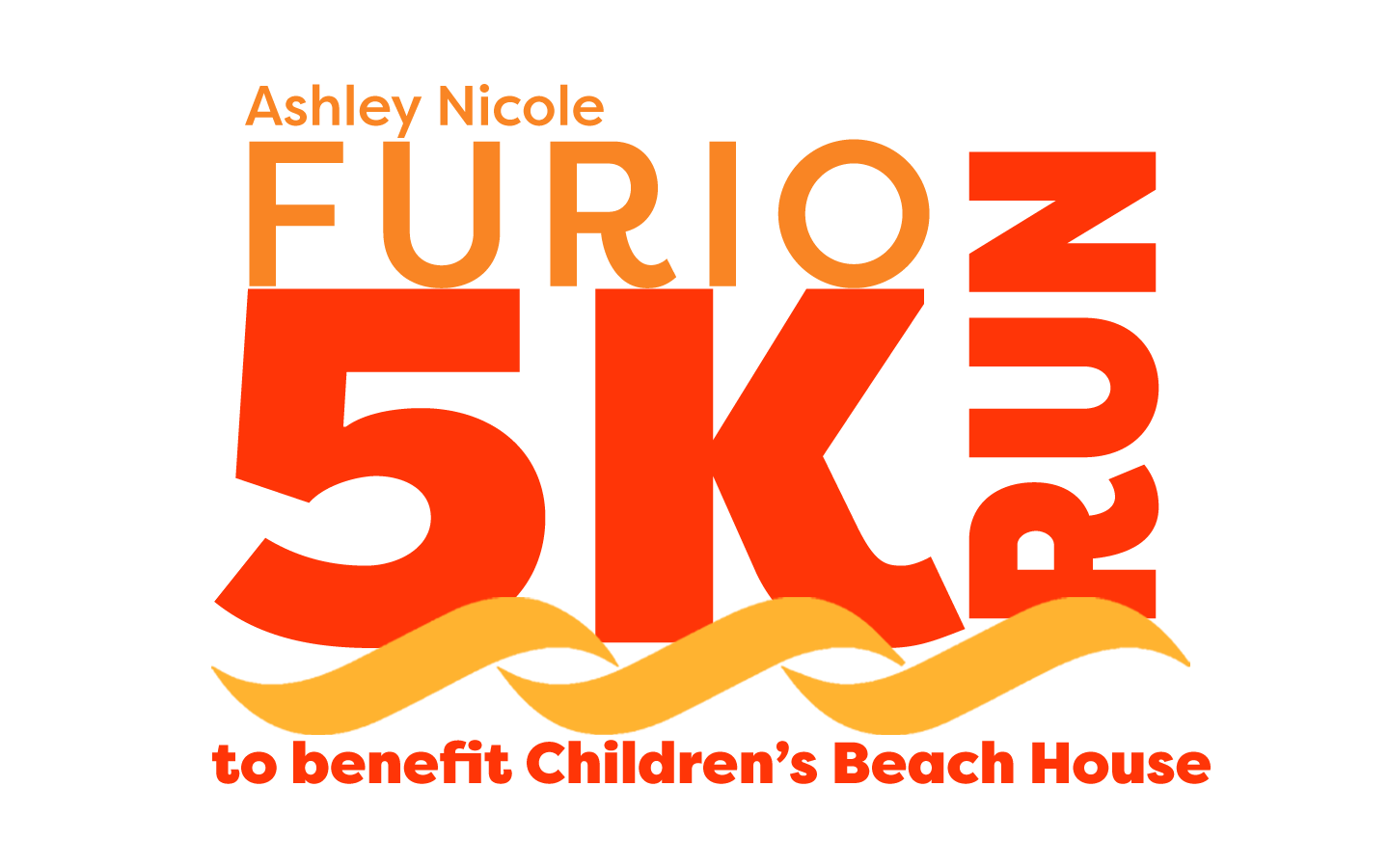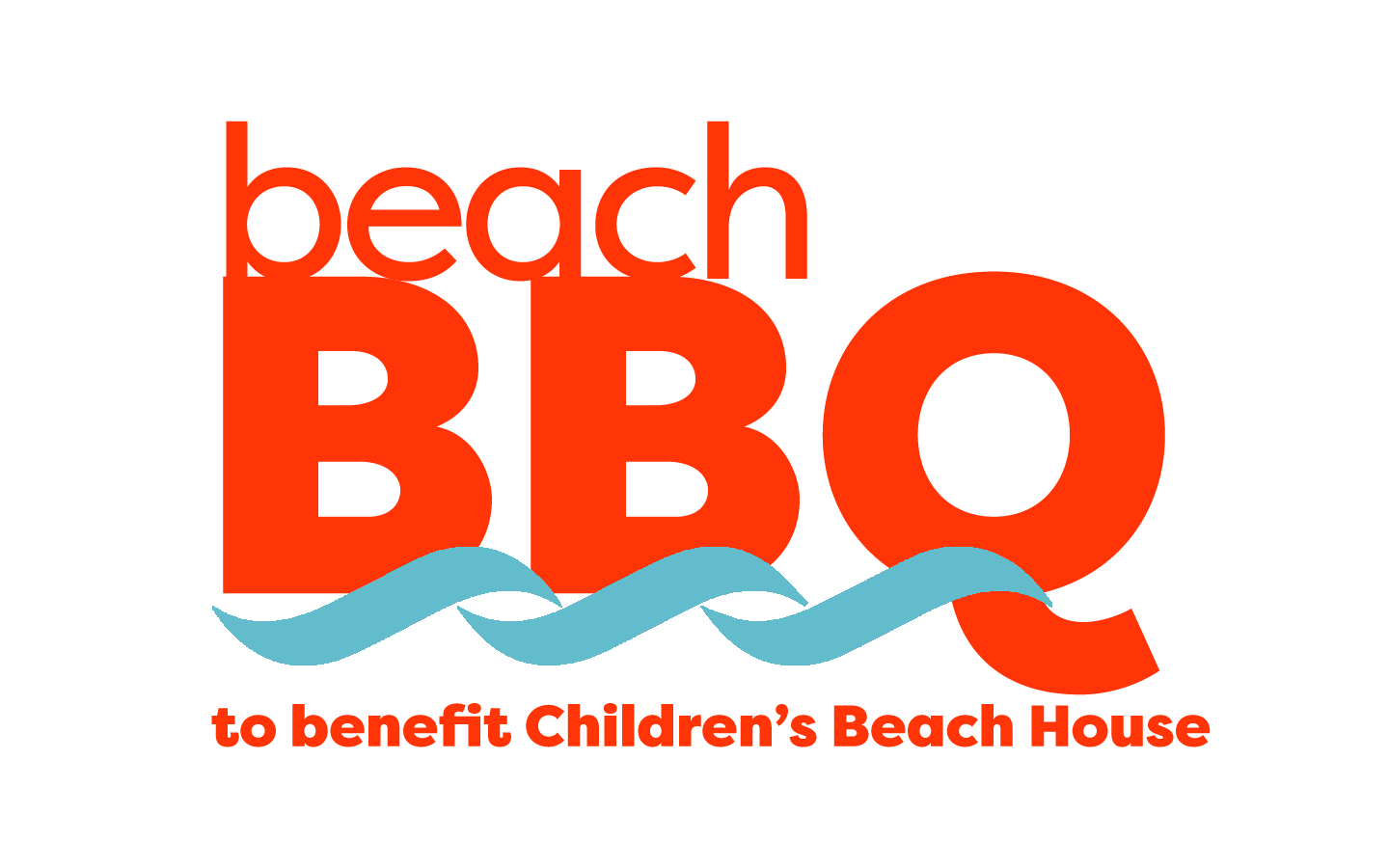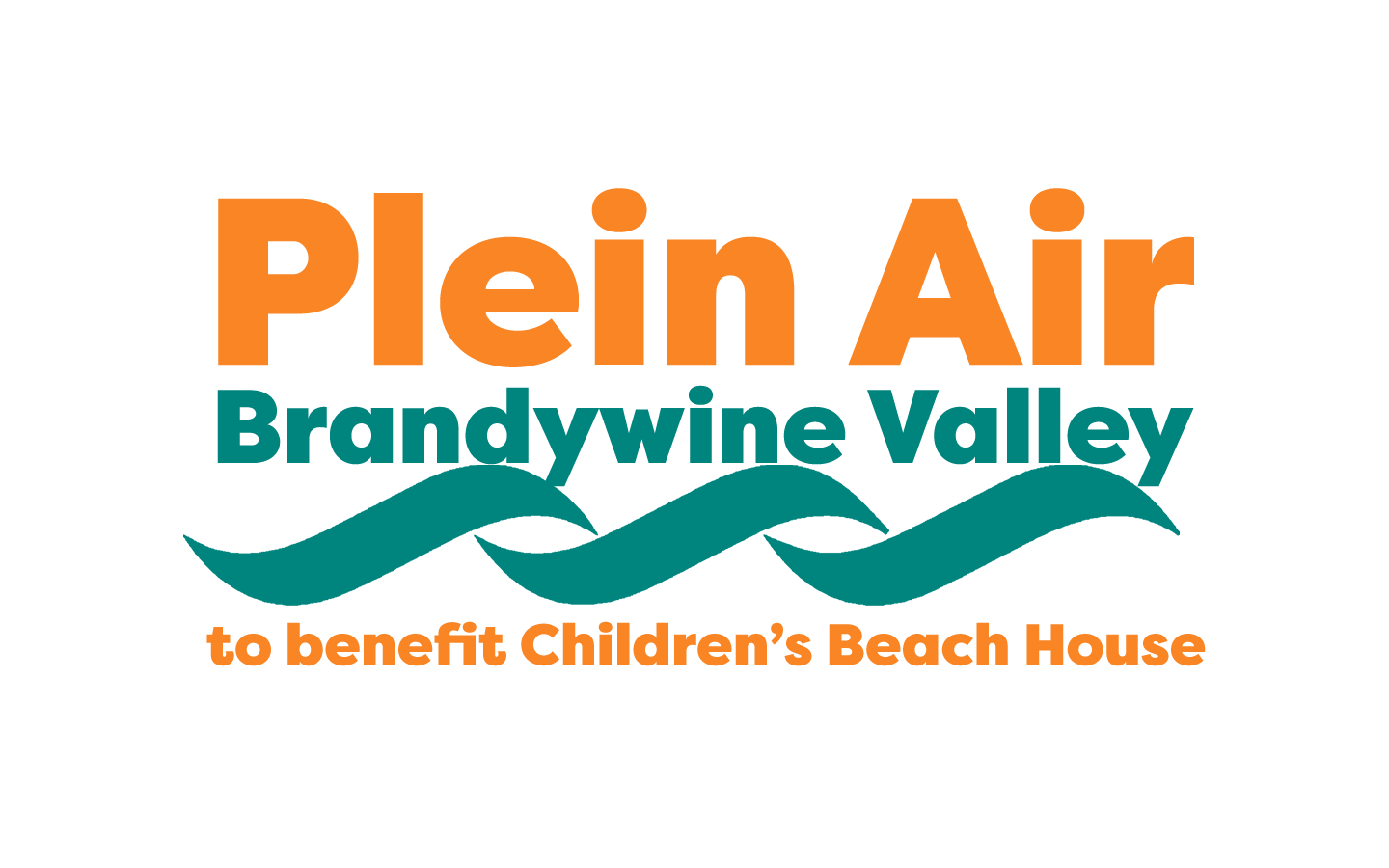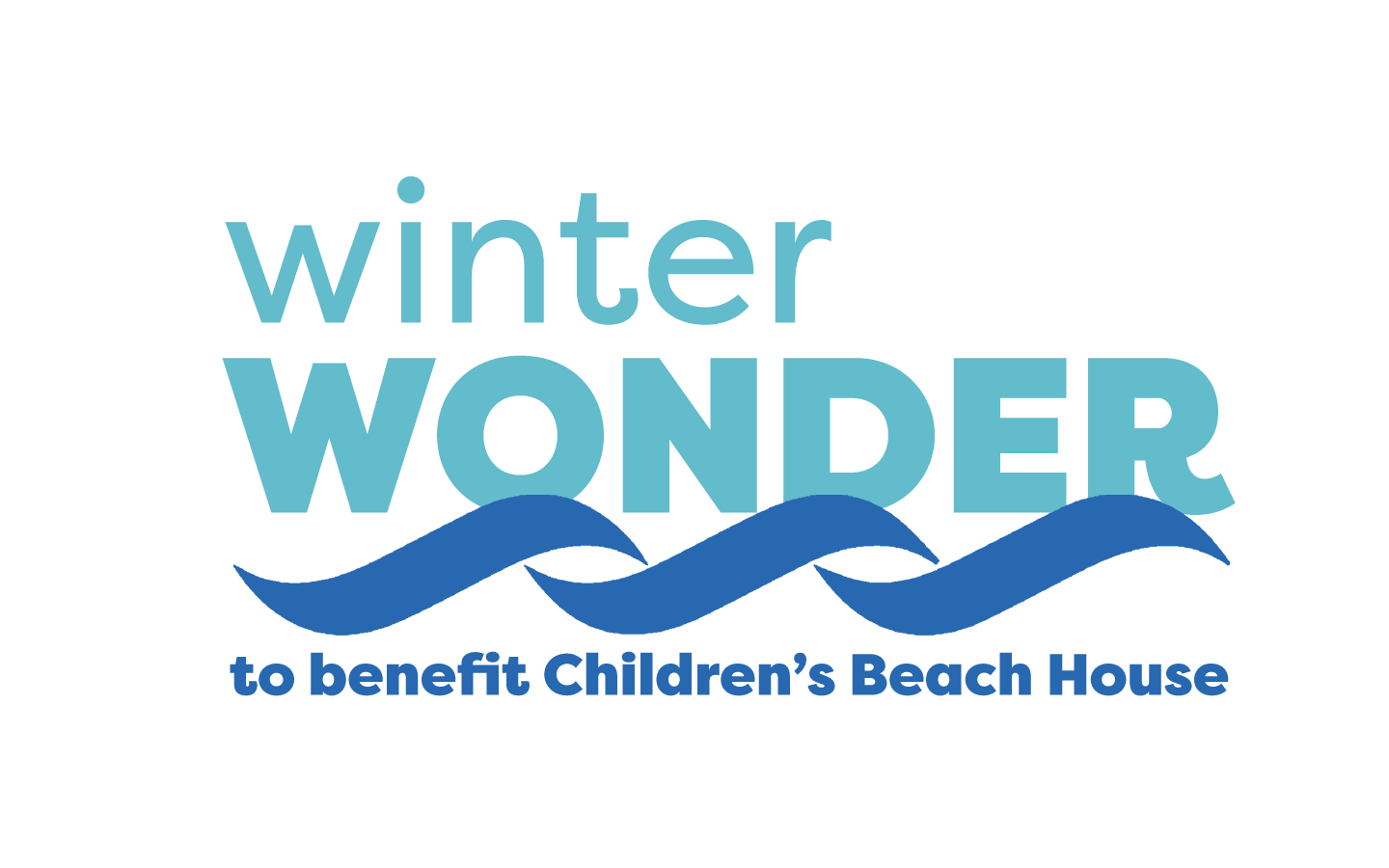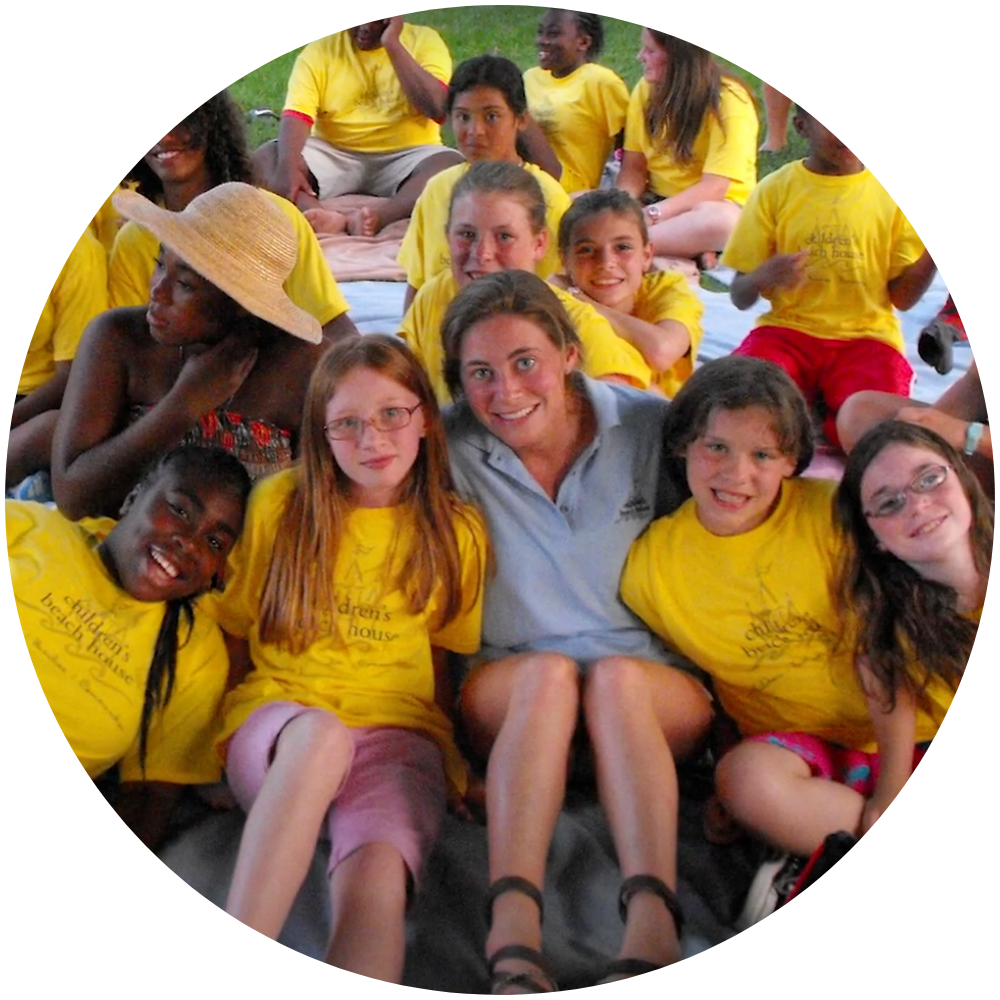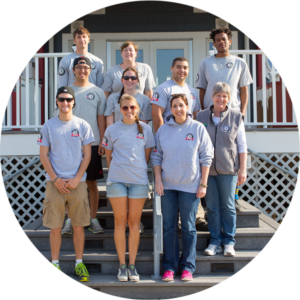 Volunteer
Volunteers are an integral part of our team. You can help us:
Nurture a safe place to learn, grow, and have fun
Foster ongoing relationships with youth and families
Support the fundraising and administrative efforts
Promote activities that help improve educational performance, build character, and encourage positive development
Encourage and support community service activities with the children and their families.
To volunteer at Children's Beach House, complete the application form.
Host Your Event
We offer catering at Children's Beach House's beautiful facility on Delaware Bay, at private homes, and at other event venues in the area. Our staff can accommodate events of any size, offering galas with 200 guests the same personalized attention to detail that we offer to dinners for 20.
Your celebration with Greater Good Events is not only sure to help you make lasting memories, it will also help you make lasting change.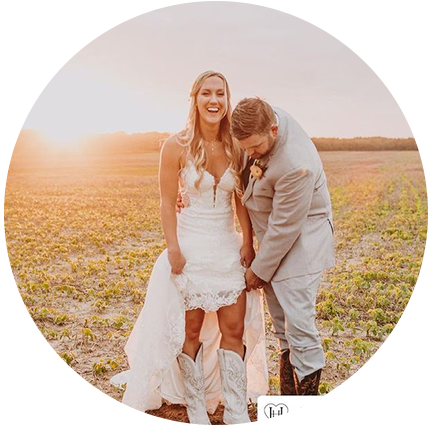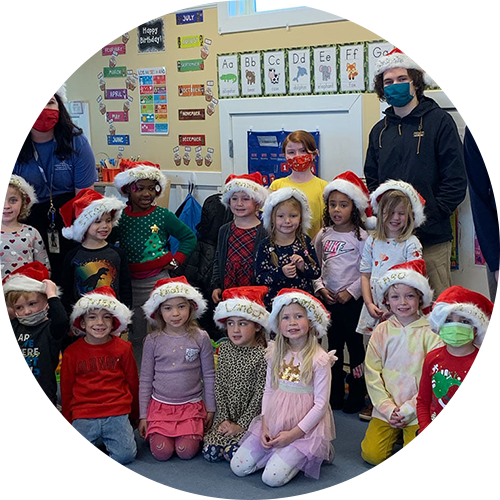 Work At CBH
Children's Beach House strives to help Delaware's children and their families facing adverse circumstances. Join us as we envision. a world where all children reach their highest potential.
Events
Children's Beach House special events are essential sources of financial support and integral to building a sense of connection in the community.