Support Our Mission. Join Us at an Event.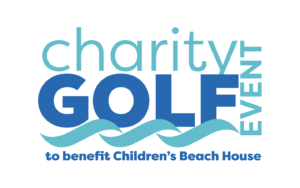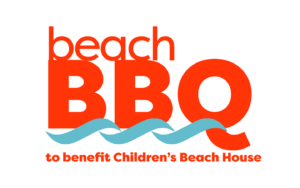 Saturday, August 26, 2023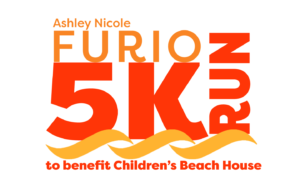 Saturday, October 14, 2023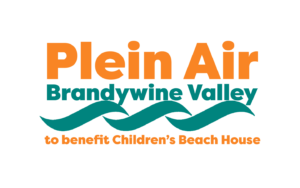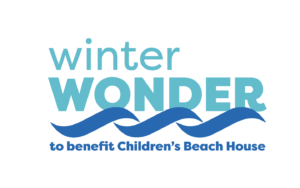 Support the CBH Mission as an Event Sponsor!
As an event Sponsor, you and/or your business will receive prominent recognition on all event and CBH materials, media exposure, and ticket packages. Choose to Sponsor an individual event, or consider a Sponsorship Package to receive recognition across several events! Thank you for supporting your community and at-risk children throughout Delaware.
Diamond Sponsor
TEN complimentary event tickets or EIGHT (8) golfer registrations if Sponsoring the Charity Golf Event
Social media promotional highlights
Logo/Name placement on website, event signage, and printed event materials
Press release with check presentation
Individual sponsorship banner at the event
Permission to distribute promotional materials at the event
Listed in post-event THANK YOU emails and/or Cape Gazette ad
Platinum Sponsor
EIGHT complimentary event tickets or FOUR (4) golfer registrations if Sponsoring the Charity Golf Event
Social media promotional highlights
Logo/Name placement on website, event signage, and printed event materials
Press release with check presentation
Individual sponsorship banner at the event
Listed in post-event THANK YOU emails and/or Cape Gazette ad
Gold Sponsor
FOUR complimentary event tickets or TWO (2) golfer registrations if Sponsoring the Charity Golf Event
Social media promotional highlights
Logo/Name placement on website, event signage, and printed event materials
Listed in post-event THANK YOU emails and/or Cape Gazette ad
Silver Sponsor
TWO complimentary event tickets or ONE (1) golfer registration if Sponsoring the Charity Golf Event
Social media promotional highlights
Logo/Name placement on website, event signage, and printed event materials
Listed in post-event THANK YOU emails and/or Cape Gazette ad
Bronze Sponsor
ONE complimentary event ticket
Social media promotional highlights
Logo/Name placement on website, event signage, and printed event materials
Listed in post-event THANK YOU emails and/or Cape Gazette ad