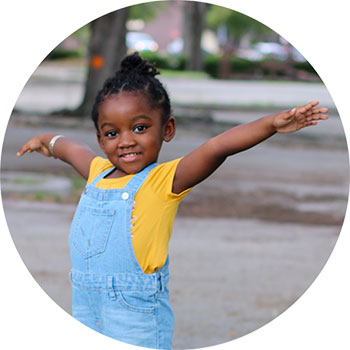 Child Development Center
The Margaret H. Rollins Child Development Center provides children with speech and language delays a language-rich environment alongside their typically developing peers, where they all learn skills necessary for success in kindergarten and elementary school.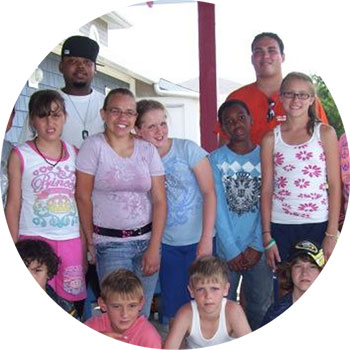 Youth Development Program
Our Youth Development Program helps children, youth, families, and communities build safe, supportive environments and long-term relationships that provide the opportunities, resources, and confidence to develop their natural skills and talents.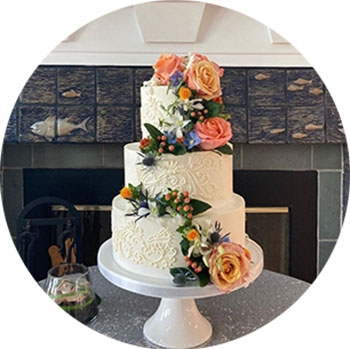 Greater Good Catering
Our social enterprise Greater Good Events provides opportunities for CBH to engage with families and communities who are celebrating important events while providing much-needed financial support for our programs for children.
Upcoming Events
Get ready for a race like no other! Join us at the Crooked Hammock Brewery for our fantastic 5K Run and Crooked Crawl!
But it's not just about the race – it's about the celebration that follows! Bring your family and loved ones along for a day filled with excitement and joy. After conquering the 5K course, get ready to let loose at our incredible post-race party. Groove to lively music, engage in family-friendly activities, and indulge in delicious food and brews.
Not a fan of running? No problem! Sign up for the Crooked Crawl instead! You'll receive all the perks of the runners and start the race, but you can head straight to the post-race party for a day of non-stop fun! 
Your Sponsorship, Fundraising Champion efforts, and participation supports the Margaret H. Rollins Child Development Center at the Children's Beach House, in loving memory of Ashley Nicole Furio.
Airplane Hangar Party Raffle!
You could win a complete party for up to 50 people! Catering, specialty cocktails, and of course THE VENUE! An Airplane Hangar! This exclusive 2-hour cocktail party includes:
Venue for up to 50 guests
Catering by Greater Good Events:
Stationary and passed hors d'ouvres
Wine, beer, and two specialty drinks
Bar tender and servers
Tables, chairs, and linen rentals
Located next to Hudson Fields and Eagle Crest airport just off of Rt. 1 in Milton, DE.
Only 200 raffle tickets will be sold!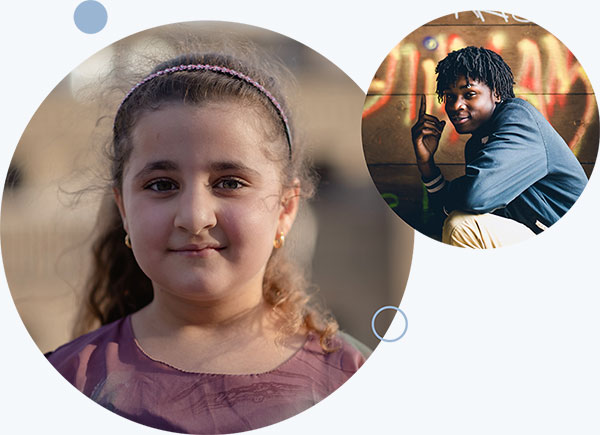 Get Involved
Children's Beach House relies on the support and active involvement of the community. Please explore the following links to see how you can get involved.
"Children's Beach House gives kids what all kids need to thrive."
Testimonials
At first, we had no idea what an impact donating to the beach house would have on us. However, as time passes, it feels like being part of an amazing family that just keeps growing and getting better in service to the community.
The teachers and staff are amazing, experienced, and loving with the children. They are always finding fun and exciting activities for them to do. The teachers have also been so helpful with her speech delay. The additional support has tremendously improved her articulation and phonological development.  I couldn't ask for a better experience.
Children's Beach House has provided a wonderful introduction to school for our son. He has benefited immensely from the friendships and learning environment there. The school goes above and beyond to provide enjoyable experiences for their students…
The teachers know how to make learning fun and make the material stick. My daughter's letter and number recognition has drastically improved since she began attending the CBH.
They have taught my son so much. Even on weekends, my son wakes up asking if he has school that day. They are extremely patient and understanding of every child's needs and have always been available to discuss all concerns or questions. I am so fortunate to have found this amazing Childcare center/pre-school for my son…
What a warm, friendly environment to surround her with daily! All the staff is positive and professional. The communication is timely and proactive. Above all else, the progress and development that I see Mackenzie make including speech improvements b/c of onsite specialists, social/emotional learning, and the leadership, she's blossoming into a confident, respectful and delightful preschooler.
The teachers are amazing and very easy to communicate with. The kids get a lot of outside time and during the summer they even get to swim in the water and play in the sand! We never have to worry, during the day when they are there, as we know they are being well cared for.
My daughter loves attending the M.H. Rollins Child Development Center! They're so welcoming to her energetic and active personality. She loves that she gets outside everyday and the curriculum they use makes her think she's playing all day.
Donate
The work of Children's Beach House would not be possible without the support of our donors. Every day, their kindness and generosity are felt by children and families across the state of Delaware.  Every day, their donations help to make lasting change in children's lives. We hope you will join them in supporting our work.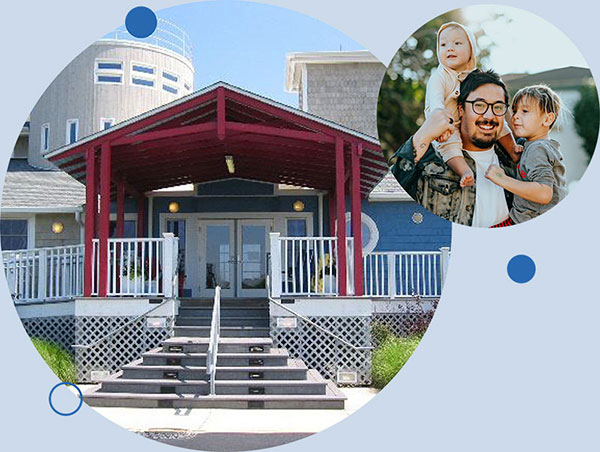 Stay up-to-date with CBH!
Sign up to receive our monthly newsletters.