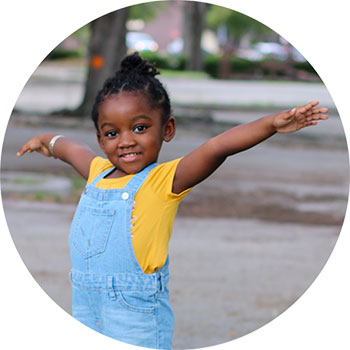 Child Development Center
The Margaret H. Rollins Child Development Center provides children with speech and language delays a language-rich environment alongside their typically developing peers, where they all learn skills necessary for success in kindergarten and elementary school.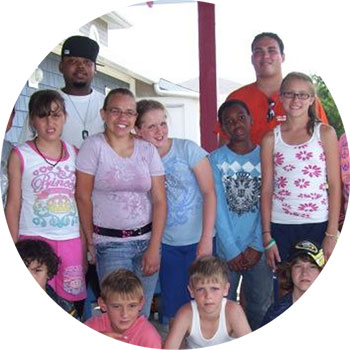 Youth Development Program
Our Youth Development Program helps children, youth, families, and communities build safe, supportive environments and long-term relationships that provide the opportunities, resources, and confidence to develop their natural skills and talents.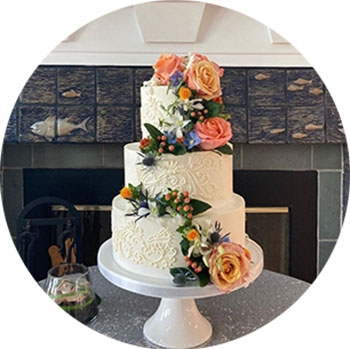 Greater Good Catering
Our social enterprise Greater Good Events provides opportunities for CBH to engage with families and communities who are celebrating important events while providing much-needed financial support for our programs for children.
Winter Wonder Holiday Masquerade
Friday, December 1, 2023
Join us for Winter Wonder, an elegant evening of holiday cheer! Featuring:
Live music with 33 1/2 Band
Acrobatic Entertainment
Hors d'oeuvres
An amazing dinner
Live auction
Massive silent-auction
Beer, wine and cocktail bars
An art show featuring local and regional artists
and as always… a few surprises!
Benefitting Children's Beach House, helping children, families, and communities throughout the state of Delaware.
Christmas with Chris Ruggiero
Saturday, December 2, 2023
Chris Ruggiero's Christmas concert comes to the Delaware Beaches for one day only! Experience the magic of the holiday season like never before as this enchanting symphony of joy ignites a spark of warmth and wonder in your heart.  Enjoy the melodies of beloved carols and timeless classics as Chris delivers pure bliss with every note! 
The Children's Beach House invites families to a children's show on Saturday, December 2 at 3:00 pm where Santa and Mrs. Claus will welcome guests prior to the show.  Family tickets are $100.
The 7:00 pm show on Saturday, December 2 is geared more toward adults with a cash bar available. 
Don't miss this extraordinary event that will touch your soul and leave you with memories that will last a lifetime.  Get your tickets now and plan to let your spirit soar this Christmas!
"MUST-SEE HOLIDAY CONCERT" – Roger Sands, Forbes Magazine
"5-STARS! ONE OF THE BEST POP OFFERINGS ON THIS SIDE OF THE NORTH POLE… CREATIVE, BRIGHT, BREEZY, AND EASY TO LISTEN TO MUSIC." – Joe Ross, Roots Music Report
Winter Wonder Weekend Art Show!
Here's what's in store for the weekend:
• Friday Night: MUST BUY TICKET — The Winter Wonder Holiday Masquerade from 6:30pm to 9:30pm
• Saturday: FREE ADMISSION — The art show will be a stop along the Lewes Historical Society's Holiday House Tour during the day, where as many as 1,800 visitors will attend the show.
• Saturday 3pm – 9pm: Chris Ruggiero Holiday Concerts — Chris Ruggiero will perform two concerts, drawing in music enthusiasts who will also have the chance to explore the art show.
• Sunday 10am-4pm: FREE ADMISSION — We're throwing open the doors to everyone!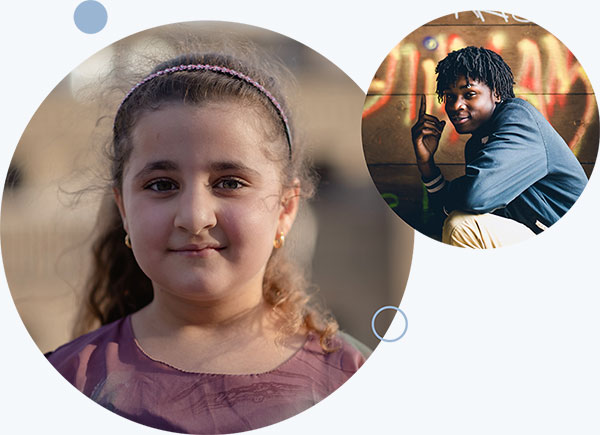 Get Involved
Children's Beach House relies on the support and active involvement of the community. Please explore the following links to see how you can get involved.
"Children's Beach House gives kids what all kids need to thrive."
Testimonials
At first, we had no idea what an impact donating to the beach house would have on us. However, as time passes, it feels like being part of an amazing family that just keeps growing and getting better in service to the community.
The teachers and staff are amazing, experienced, and loving with the children. They are always finding fun and exciting activities for them to do. The teachers have also been so helpful with her speech delay. The additional support has tremendously improved her articulation and phonological development.  I couldn't ask for a better experience.
Children's Beach House has provided a wonderful introduction to school for our son. He has benefited immensely from the friendships and learning environment there. The school goes above and beyond to provide enjoyable experiences for their students…
The teachers know how to make learning fun and make the material stick. My daughter's letter and number recognition has drastically improved since she began attending the CBH.
They have taught my son so much. Even on weekends, my son wakes up asking if he has school that day. They are extremely patient and understanding of every child's needs and have always been available to discuss all concerns or questions. I am so fortunate to have found this amazing Childcare center/pre-school for my son…
What a warm, friendly environment to surround her with daily! All the staff is positive and professional. The communication is timely and proactive. Above all else, the progress and development that I see Mackenzie make including speech improvements b/c of onsite specialists, social/emotional learning, and the leadership, she's blossoming into a confident, respectful and delightful preschooler.
The teachers are amazing and very easy to communicate with. The kids get a lot of outside time and during the summer they even get to swim in the water and play in the sand! We never have to worry, during the day when they are there, as we know they are being well cared for.
My daughter loves attending the M.H. Rollins Child Development Center! They're so welcoming to her energetic and active personality. She loves that she gets outside everyday and the curriculum they use makes her think she's playing all day.
Donate
The work of Children's Beach House would not be possible without the support of our donors. Every day, their kindness and generosity are felt by children and families across the state of Delaware.  Every day, their donations help to make lasting change in children's lives. We hope you will join them in supporting our work.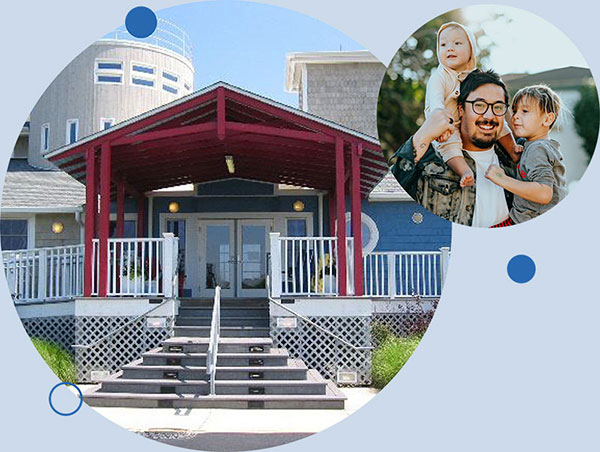 Stay up-to-date with CBH!
Sign up to receive our monthly newsletters.