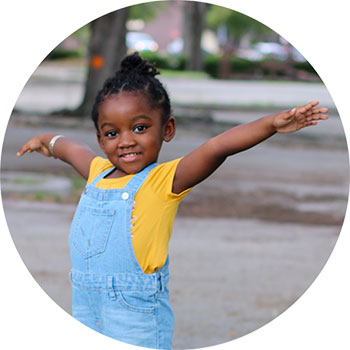 Child Development Center
The Margaret H. Rollins Child Development Center provides children with speech and language delays a language-rich environment alongside their typically developing peers, where they all learn skills necessary for success in kindergarten and elementary school.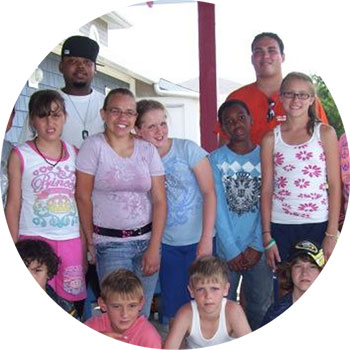 Youth Development Program
Our Youth Development Program helps children, youth, families, and communities build safe, supportive environments and long-term relationships that provide the opportunities, resources, and confidence to develop their natural skills and talents.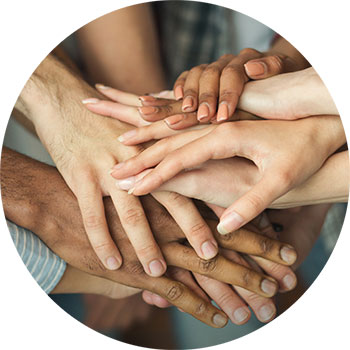 Educere Institute
The Educere Institute offers leadership, team building, cultural competency, communication, and conflict resolution training that prompts meaningful connections and helps workplaces thrive.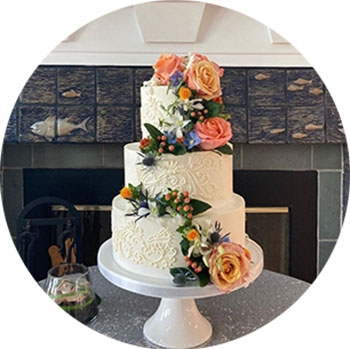 Greater Good Catering
Our social enterprise Greater Good Events provides opportunities for CBH to engage with families and communities who are celebrating important events while providing much-needed financial support for our programs for children.
Don't miss out on the "feel-good party of the summer"!
Join us on our decks and the beach overlooking the Lewes Bay for the Beach BBQ! This year's event will have some South American flair with our theme: "Carnavale!" This event is truly a party for a purpose where you'll enjoy Music, Dancing and Entertainment, Themed Cuisine, Wine and Beer, Crush Bar by Paradise Grill, A Special Live Auction, and MORE!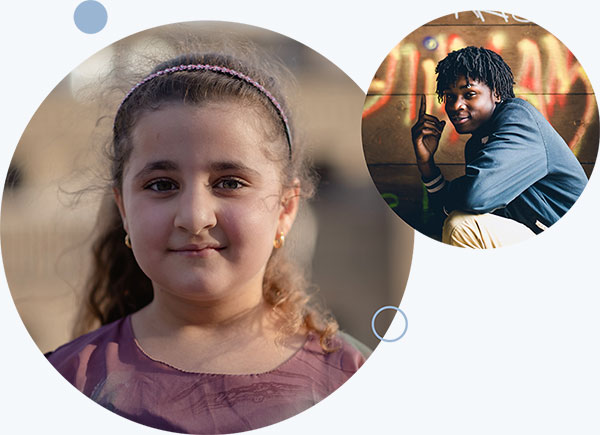 Get Involved
Children's Beach House relies on the support and active involvement of the community. Please explore the following links to see how you can get involved.
"Youth are not vessels to be filled but fires to be lit."
Testimonials
The teachers and staff are amazing, experienced, and loving with the children. They are always finding fun and exciting activities for them to do. The teachers have also been so helpful with her speech delay. The additional support has tremendously improved her articulation and phonological development.  I couldn't ask for a better experience.
Children's Beach House has provided a wonderful introduction to school for our son. He has benefited immensely from the friendships and learning environment there. The school goes above and beyond to provide enjoyable experiences for their students…
The teachers know how to make learning fun and make the material stick. My daughter's letter and number recognition has drastically improved since she began attending the CBH.
They have taught my son so much. Even on weekends, my son wakes up asking if he has school that day. They are extremely patient and understanding of every child's needs and have always been available to discuss all concerns or questions. I am so fortunate to have found this amazing Childcare center/pre-school for my son…
What a warm, friendly environment to surround her with daily! All the staff is positive and professional. The communication is timely and proactive. Above all else, the progress and development that I see Mackenzie make including speech improvements b/c of onsite specialists, social/emotional learning, and the leadership, she's blossoming into a confident, respectful and delightful preschooler.
The teachers are amazing and very easy to communicate with. The kids get a lot of outside time and during the summer they even get to swim in the water and play in the sand! We never have to worry, during the day when they are there, as we know they are being well cared for.
My daughter loves attending the M.H. Rollins Child Development Center! They're so welcoming to her energetic and active personality. She loves that she gets outside everyday and the curriculum they use makes her think she's playing all day.
Donate
The work of Children's Beach House would not be possible without the support of our donors. Every day, their kindness and generosity are felt by children and families across the state of Delaware.  Every day, their donations help to make lasting change in children's lives. We hope you will join them in supporting our work.