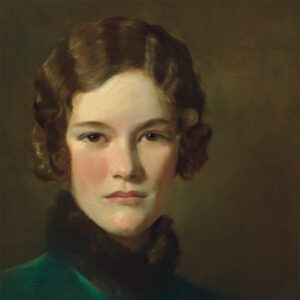 1936
Lydia Chichester duPont rents a cottage to bring children with orthopedic challenges to Lewes Beach to experience the same healing qualities she found there as a child.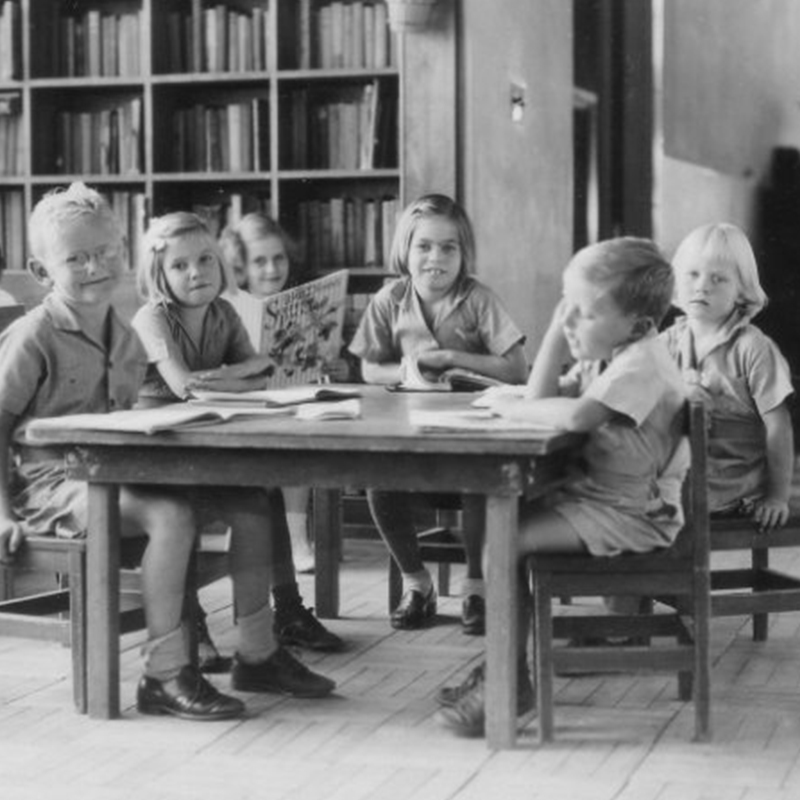 1937
The Children's Beach House is officially founded as a charity.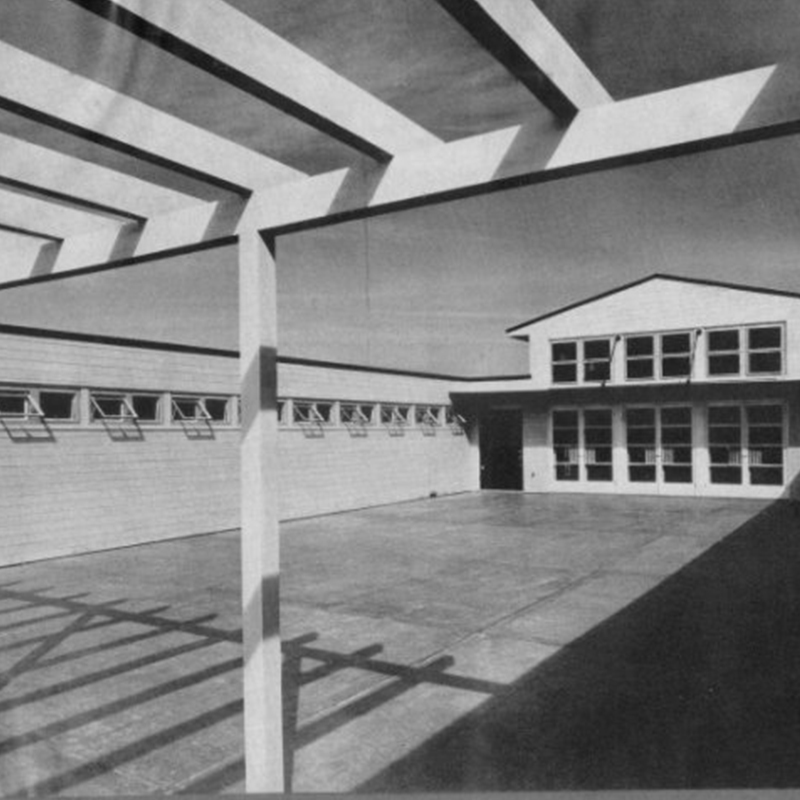 1938
Miss Lydia purchases property on Lewes Bay and builds the first Children's Beach House from an award-winning design by Samuel Eldon Homsey and Victorine du Pont Homsey.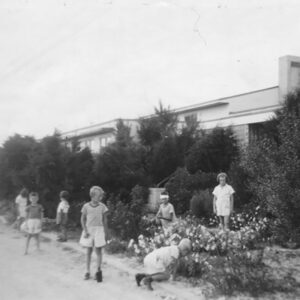 1947
CBH officially opens its doors to ALL needy children in Delaware making it one of the first organizations in the state – if not the first – to be racially integrated.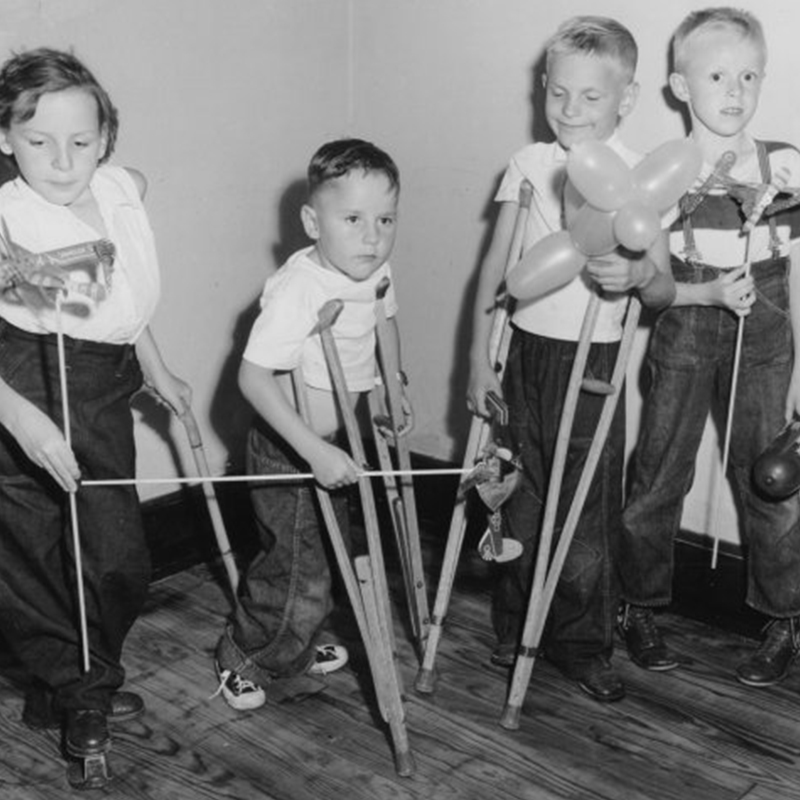 1949
CBH's focus shifts to children with Cerebral Palsy, post-encephalitis, speech and hearing defects, and the aftermath of infantile paralysis.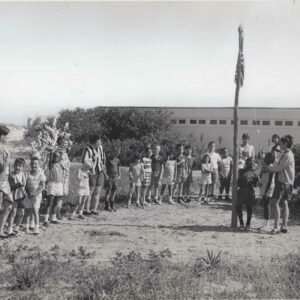 1952
Katharine Jones is hired as first Executive Director on a part-time basis.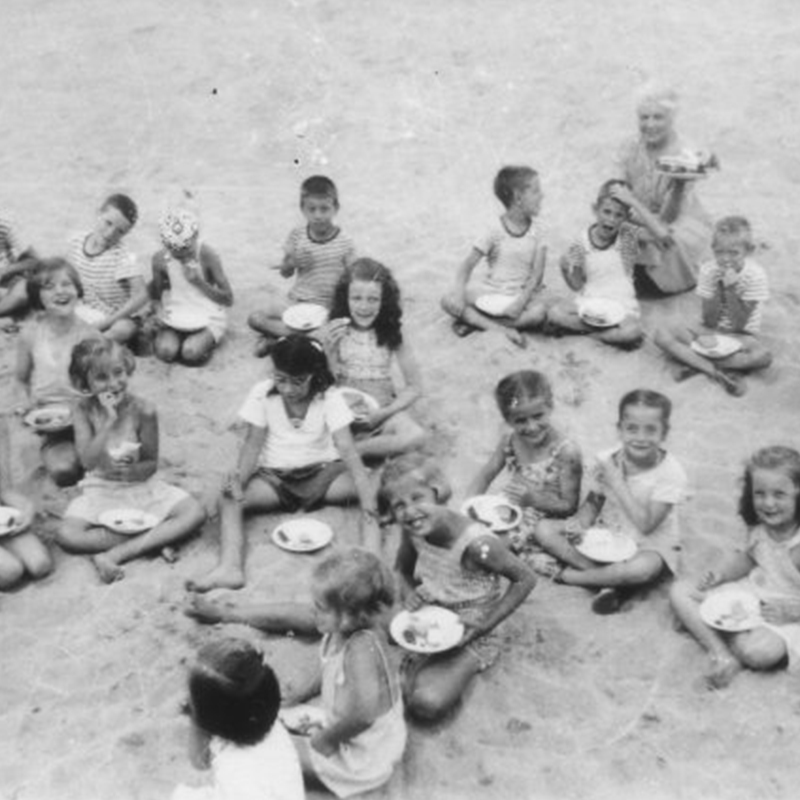 1955
With the growth of other programs to meet the needs of children with physical challenges, CBH changes the focus of its work to children with speech and hearing challenges.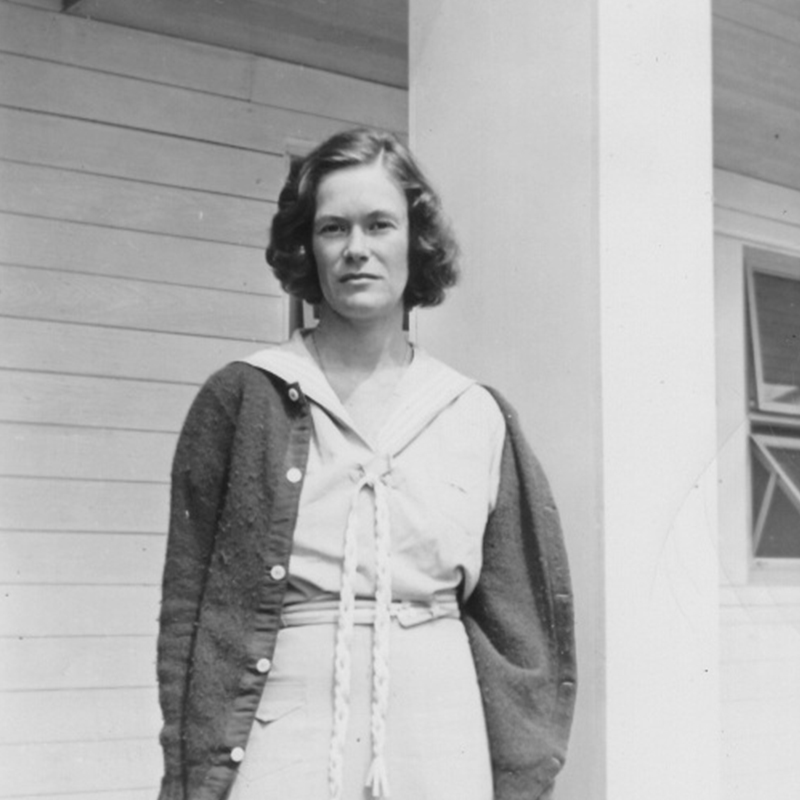 1958
Miss Lydia dies from injuries sustained in an automobile accident.
CBH undertakes a comprehensive needs assessment of children throughout the state in order to make its programs as responsive as possible to the most pressing needs of Delaware's children.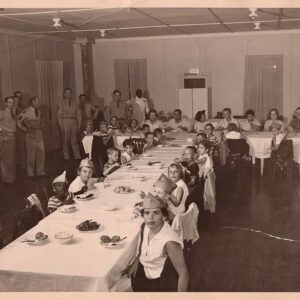 1959
Katharine Jones' role as Executive Director expands to full-time.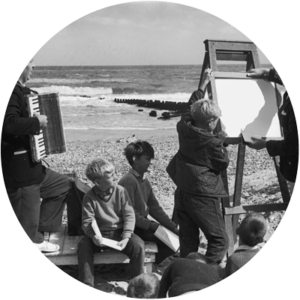 1969
CBH begins using behavior modification techniques to work with children.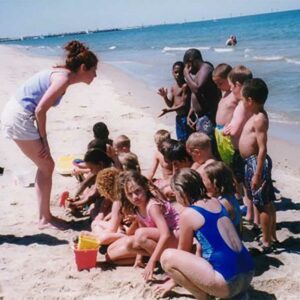 1974
Katharine Jones retires and Harold L. Springer, III becomes CBH's second Executive Director.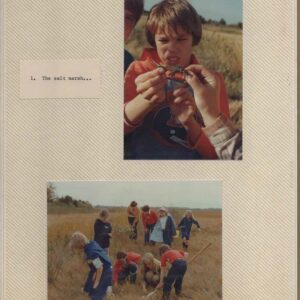 1975
CBH co-creates the Sussex Consortium and hosts the fledgling program at its Bay Ave. facility.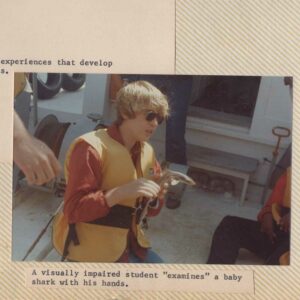 1981
CBH launches Environmental Education Program.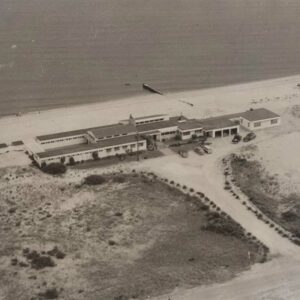 1997
Facing program needs that exceed the capacity of the building, CBH considers possible renovation options of its 1938 building.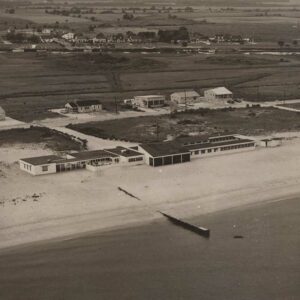 1998
CBH Board of Trustees votes to raze the existing building and build a new facility.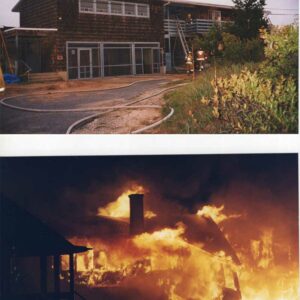 1999
Lewes Fire Department conducts a controlled burn of the 1938 building as a training exercise.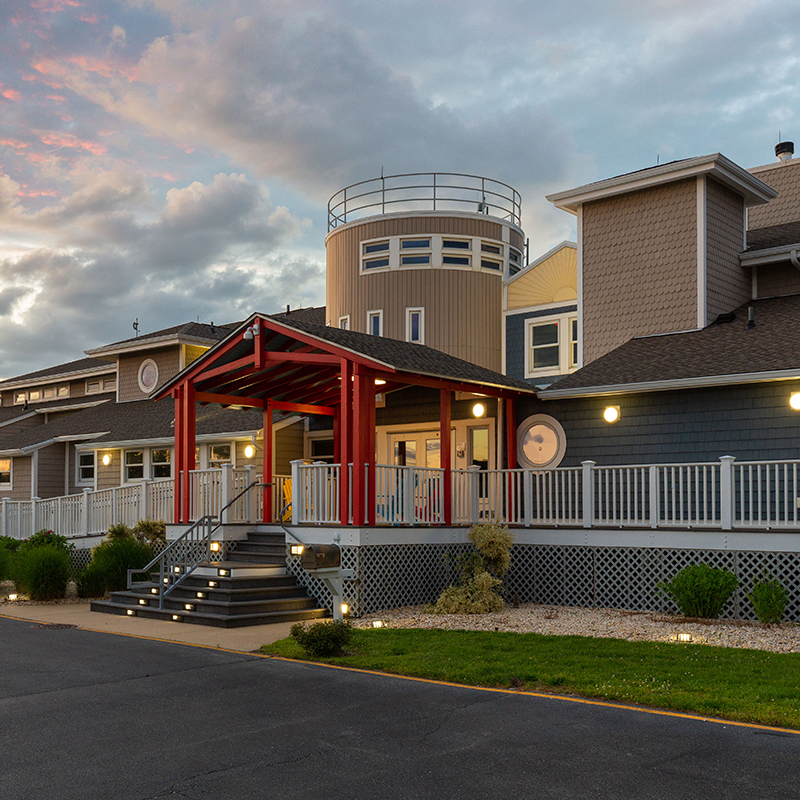 2000
New Building constructed – opened Fall 2000.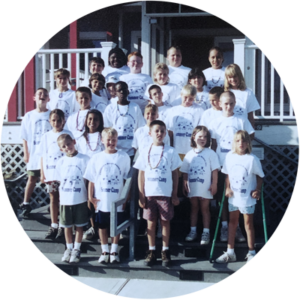 2001
Sandcastles Day Camp opens.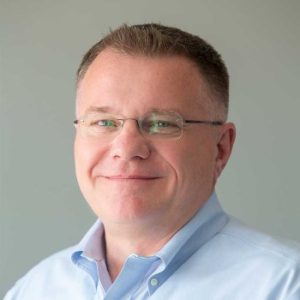 2003
Harold Springer retires and Richard Garrett becomes CBH's 3rd Executive Director.
Board adopts 3 goals:

Engage children and families in long-term relationships;
Offer year-round programming; and
Rigorously monitor and evaluate all programs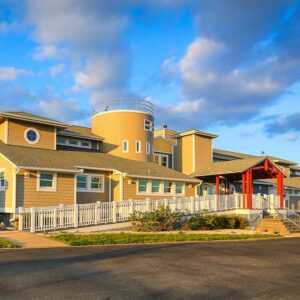 2004
Youth Development Program is created and Environmental Education Program winds down.
CBH hosts the first Sandcastle Ball and establishes an endowment fund for capital projects.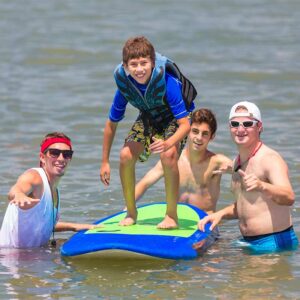 2005
CBH adopts the Positive Youth Development Theory as the therapeutic foundation upon which to base its programs, replacing the behavior modification approach.
Positive Youth Development is grounded in the understanding that schools, families, programs and environments for young people should include a range of positive attributes, which together promote healthy development. The focus is on creating resource-rich environments, supportive relationships and a network of services, which meet a child's complete developmental needs.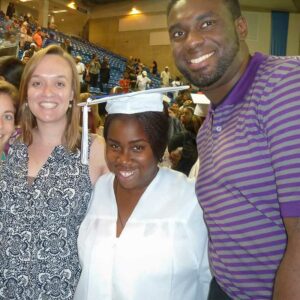 2006
The Positive Youth Development Theory drives 2006 expansion of the program to include case management and weekend enrichment programs during the school year.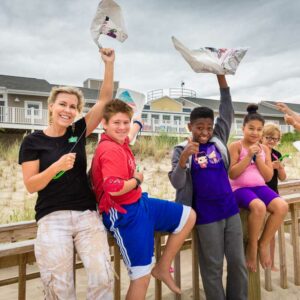 2008
CBH establishes the Delaware Center for Youth Development (DCYD) to provide training to other youth-serving organizations.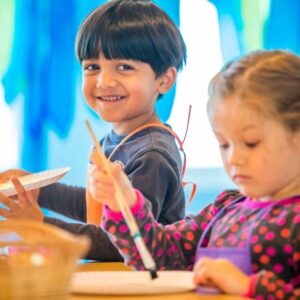 2015
CBH opens The Margaret H. Rollins Child Development Center replacing the Sandcastles Day Camp.
Ma-Ran Endowment established to support the work of the Rollins Center.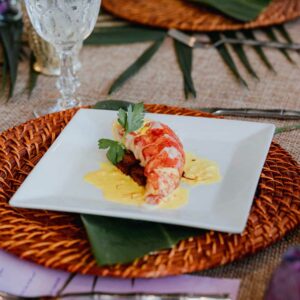 2020
Delaware Center for Youth Development becomes Educere Institute to broaden its reach beyond youth-serving organizations.
Greater Good Events is created as a social enterprise to support CBH's programs serving children, youth, and families.
Beacon Society is created.
COVID-19 wreaks havoc on YDP.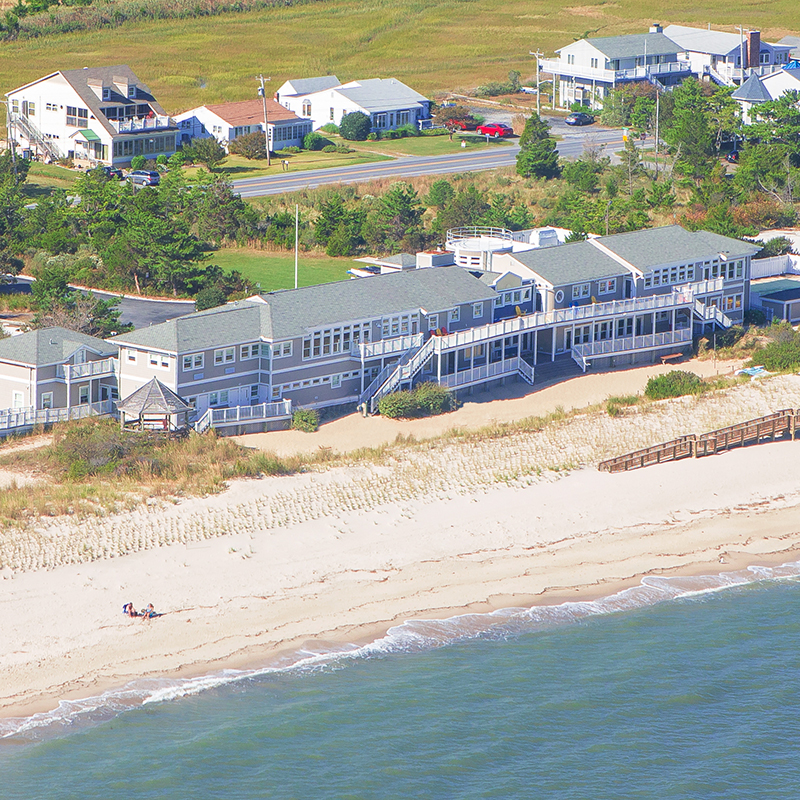 2021
A new Strategic Plan is adopted.
Youth Development Program partially re-opens following COVID-19 shutdown.
Youth Development Program expands to nearby Milton.