Our Youth Development Program Serves Children Ages 7 to 18 Who: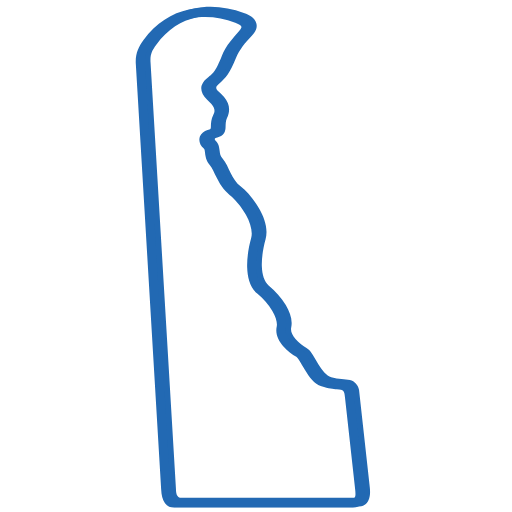 Live in the state of Delaware, AND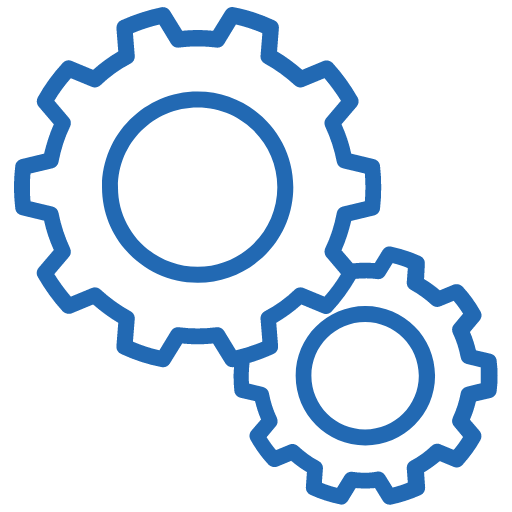 Have an Individualized Educational Plan (IEP) to address speech, language or hearing delay or disability, AND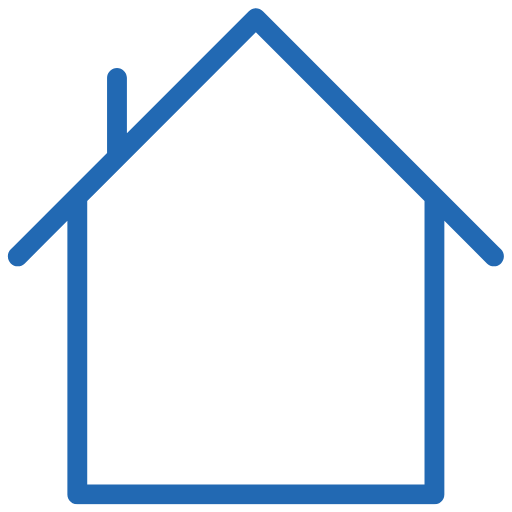 Come from under-resourced families, OR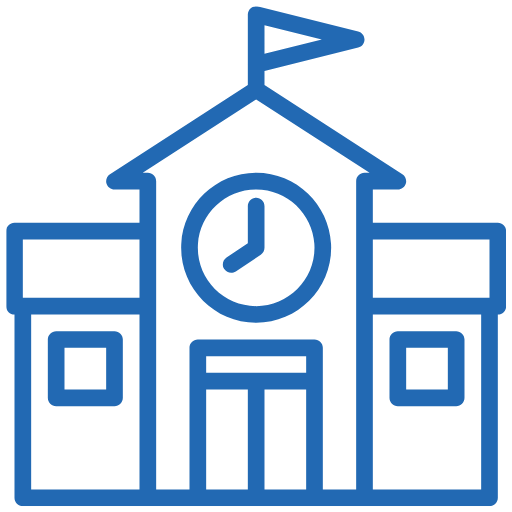 Children from under-resourced families who are attending school in Milton, Delaware.
More Than Just a Camp
Since its founding in 1937, CBH has welcomed children to its Delaware Bay-side facility for summer camp programs.  Summer after summer, decade after decade, children with orthopedic, communicative, and other challenges have benefitted from the health-giving qualities of sun, sand, fresh air, salt water, exercise, fun, and friendship. Because of this, in the eyes of many, CBH is a camp.  But that is just a small part of what we do.
Year-Round Support
Twelve months a year, across the state of Delaware, Children's Beach House's Family Engagement Coordinators provide ongoing support to children, ages 7-18, who have communicative disorders or who live in under-resourced homes.  They work with teachers and school administrators in support of the Individual Education Plans (IEPs) developed to meet each child's needs. And they connect children and their families to other community services, weaving together a network of supportive relationships and programs that help children and families thrive.
Essential Friendships
During the school year, we also bring CBH children together for weekend over-night programs at our Lewes facility and weeknight and weekend gatherings close to their homes across the state.  Together, they participate in sports activities, art projects, community service, and – for the older kids – career exploration and job readiness programs. In addition to helping the children develop specific skills, build confidence, and serve their communities, these activities provide opportunities for the children to develop close, long-term friendships with one another. These connections are essential. Children who are perceived to be different are often isolated at school and in their communities and are in danger of being bullied. By developing friendships with others, CBH children feel less isolated and are therefore less vulnerable to bullying, risky behaviors, and dropping out of school before graduation.
Positive Role Models and Skills for Successful Futures
During their time with CBH, children are supported by a network of caring and dedicated adults – CBH Family Engagement Coordinators, Program Directors, camp counselors, kitchen staff, volunteers, teachers, school counselors, and representatives of partnering organizations. And, because we are committed to working with children for the long haul – from age 7 to age 18 – those supportive adults remain present in their lives for many years and serve as models of support and commitment. Similarly, through the career exploration and job readiness components of the summer camp and overnight weekend programs, high school students learn soft skills, which are essential to successful employment, and explore specific career paths to form clearer visions for their futures.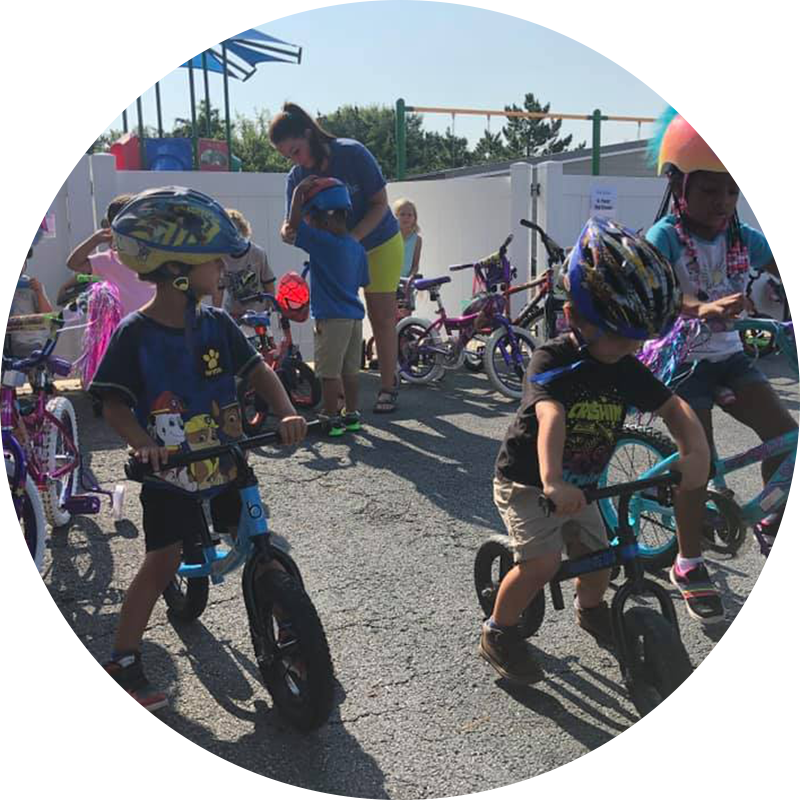 All Activities of the Youth Development Program are Designed to:
Support youth as they develop to build the following core assets (competencies) that will carry them successfully into adulthood:
Social competencies—communication, conflict resolution, problem solving, and collaborative skills;
Emotional competencies—personal identity, cultural awareness, and self-confidence;
Moral competencies—personal responsibility, honesty, perseverance, and intrinsic motivation;
Physical competencies—good health habits (eating, exercise) and hygiene;
Cognitive competencies—curiosity to learn and strong academic skills;
Commitment of service to the community and the environment; and
Aesthetic competencies—art and music appreciation.
Support families in exerting a positive influence on special-needs youth by emphasizing the following activities:
Improving parental knowledge and skills;
Extending support networks among parents and families;
Empowering families to advocate for the necessary, effective, and accessible services;
Promoting access to education or job training within families; and
Engaging families in the CBH program for ownership and involvement.
Support communities by supporting the following endeavors:
Fostering a commitment to community service by engaging youth and families in community projects;
Encouraging families and youth to voice needs and mobilize community resources; and
Dedicating agency resources to further community goals associated with the CBH mission.
How to Apply
Pediatricians, school social workers, speech therapists, school personnel, church leaders, youth workers or parents may request an application by calling either CBH office in Wilmington or Lewes, Delaware. Applications are reviewed on a rolling basis.
CBH extends preference to applicants with speech and language disabilities and high environmental or contextual risk factors. Family Engagement Coordinators often request home or school visits as part of the application assessment. Usually, children are accepted between ages 7 and 12 to provide service as early and for as long as possible. In rare cases, staff will accept older children when a grave need is presented.
For more information, please contact us by submitting an interest form with the button below, or give us a call at 302-645-9184 and ask to speak with someone from our Youth Development Program team.