Vision
Children's Beach House envisions a world where all children reach their highest potential.
Mission
The mission of Children's Beach House is to improve the lives of children, youth, families, and communities by helping them to identify, understand, and utilize their own strengths, talents, and resources.
Our Margaret H. Rollins Child Development Center provides children with speech and language delays a language-rich environment alongside their typically developing peers, where they all learn skills necessary for success in kindergarten and elementary school.
Our Youth Development Program helps children, youth, families, and communities build safe, supportive environments and long-term relationships that provide the opportunities, resources and confidence to develop their natural skills and talents.
Our social enterprise Greater Good Events provides opportunities for CBH to engage with families and communities who are celebrating important events while providing much-needed financial support for our programs for children.
Values
On a daily basis, we embrace:

EQUITY
by working to achieve
fairness, justice and
equality in our policies
and services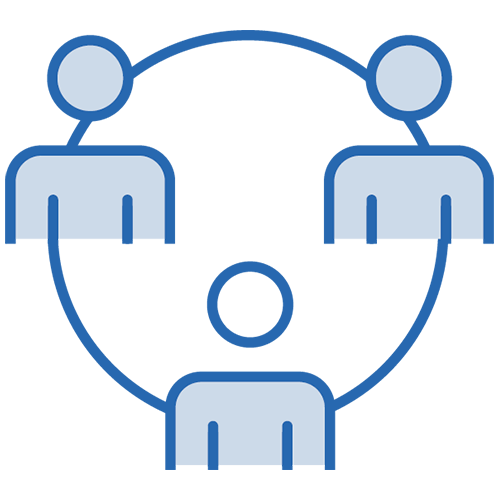 COMMUNITY
by fostering goodwill
toward others and
offering opportunities
for others to share in
our work

OPENNESS
by being accessible,
receptive, and honest
with the families
we serve and the
community that
supports us

EXCELLENCE
by providing
programs based on
sound research and
improved through
ongoing and rigorous
evaluations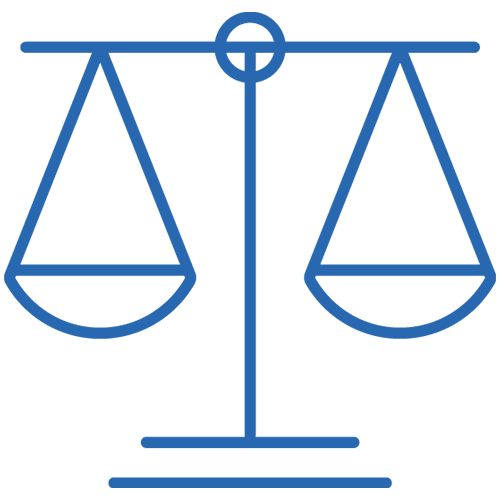 INTEGRITY
by acting with
honesty, and guided
by moral principles
and values

POTENTIAL
by helping children
develop their innate
talents and gifts
Roots
From its founding in 1936, Children's Beach House has devoted itself to meeting the most pressing needs of Delaware children.
Having found that time at the Delaware shore helped her to overcome the orthopedic challenges she faced as a young girl, Lydia Chichester du Pont founded Children's Beach House so that future generations of children could flourish and enjoy the healing qualities of friendship, fresh air, and the Delaware Bay.
Children's Beach House programs have evolved over time in response to changing community needs. Today we offer year-round programs to children — ages 3 to 18 from across Delaware — who have communicative challenges or who live in under resourced homes. We're guided by a simple philosophy: Children are not vessels to be filled, but fires to be tended. All children have gifts to share with the world; our role is to value and nurture those gifts so the children can develop and freely share them.