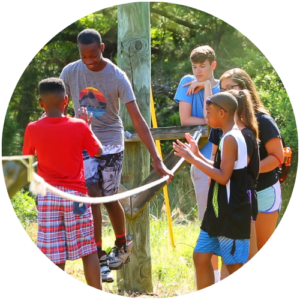 Beacon Society
The Beacon Society is comprised of donors who make a commitment of $1,000 or more per year to directly support CBH programs.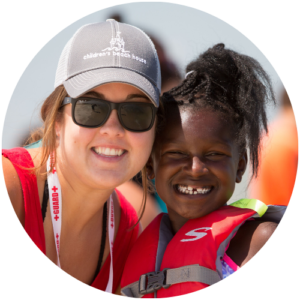 Businesses
The business community has been essential to CBH's growth and has made much of our work possible for many years.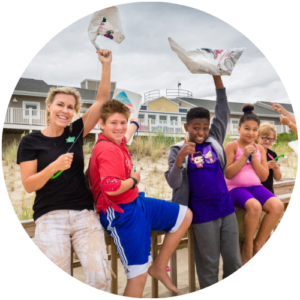 Community Organizations
The in-kind and financial support and volunteer services of local service organizations have been essential to Children's Beach House since its founding in 1937.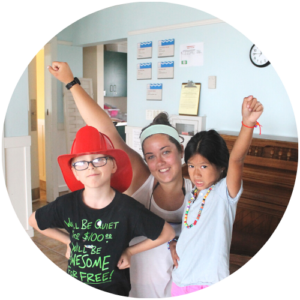 Foundations
CBH relies on the support of grantmaking foundations and charitable trusts to provide service to the community, grow our endowment, and take on needed capital projects.