CHILDREN'S BEACH HOUSE NEWSLETTER
MARCH 2020
OUR NEW PARTNERSHIP WITH L.E.A.P.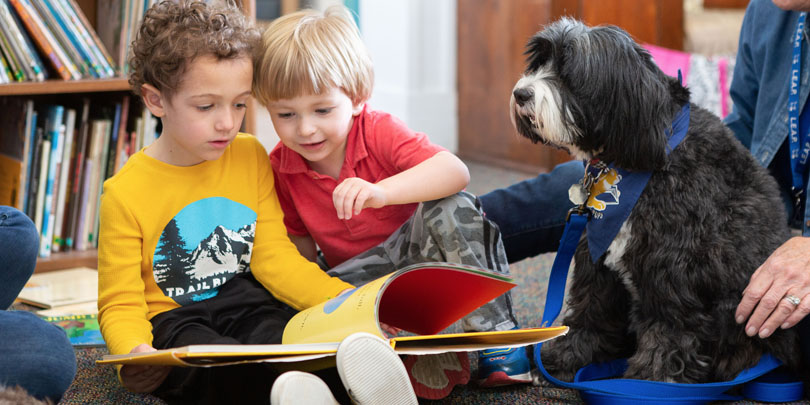 We are excited to announce our new partnership with L.E.A.P. (Literacy Education Assistance Pups)! The pups visit once per week and encourage our preschoolers to read. We will continue our partnerships with Kody O' Bear, The Fire School, Lewes Public Library, Read Aloud Delaware, Wor Wic College, Cape Henlopen High School and more.
INTRODUCING OLIVIA, OUR NEW CASE MANAGER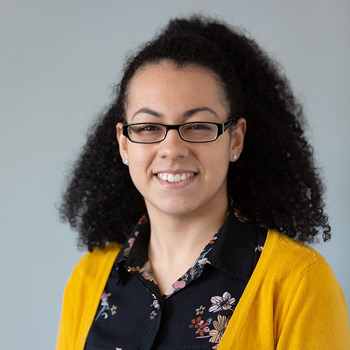 Meet Olivia Daniell, our new Case Manager. Olivia joined the Children's Beach House staff in January 2020. Living in Delaware most of her life, Olivia graduated from Cape Henlopen High School. She went on to earn her Bachelor's Degree of Social Work from Eastern University. She has worked in a day center in Folsom, PA, working with older adults. As well as, the Crisis Nursery in West Philadelphia, working with families with young children. Olivia also taught in an early childhood classroom before coming to the Children's Beach House. As a Case Manager, Olivia has been looking forward to building relationships with the youth and families in the Youth Development Program. Outside of work, Olivia loves creative art and exploring new places.
THE HEALTH & SAFETY FAIR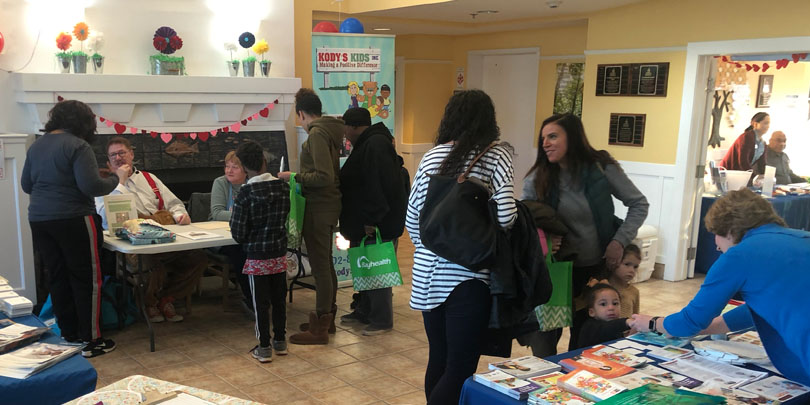 The Margaret H. Rollins Child Development Center hosted their first Health and Safety Fair in January and was well attended by the community! Activities featured an indoor moon bounce, Mother Goose, Read Aloud Delaware, and many other child-friendly games, activities and giveaways.
CLEARSPACE PUTS ON A SHOW TO BENEFIT CHILDREN'S BEACH HOUSE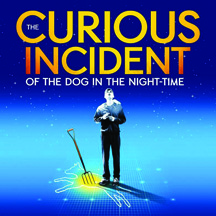 Thank you to Clearspace Theatre who partnered with CBH for this one-weekend-only production on Feb. 29 and March 1, 2020. Ticket purchases included a pre-show reception with hors d'oeuvres, complimentary beer and wine. Proceeds went to benefit Children's Beach House and Clear Space Scholarship Fund.
Children's Beach House is honored to be the recipient of funds raised through Iron Hill Brewery's Triple Chocolate Hill dessert program. Don't skip dessert next time you dine with our partner Iron Hill Brewery in Rehoboth Beach, DE! Every Triple Chocolate dessert ordered supports CBH!
CBH was honored to be the beneficiary of Century 21 Home Team Realty's Mission of the Month program.
Thank you to the community agents at Century 21 for your continued support.